Short Inspirational Quotes for success in life by getting motivated all the time is necessary to keep high enthusiasm. Nevertheless, we always have habit of practicing to keep ourselves active every day. Generally many of us must be jogging or taking a morning walk to keep ourselves physically and mentally fit.
Likewise, we listen to motivated music or watch videos to keep up the enthusiasm throughout the day. In spite of being a great motivator, he needs motivational thoughts to read or hear regularly.
Short Inspirational thoughts or quotes for success in life to keep us motivated is mentioned in this article.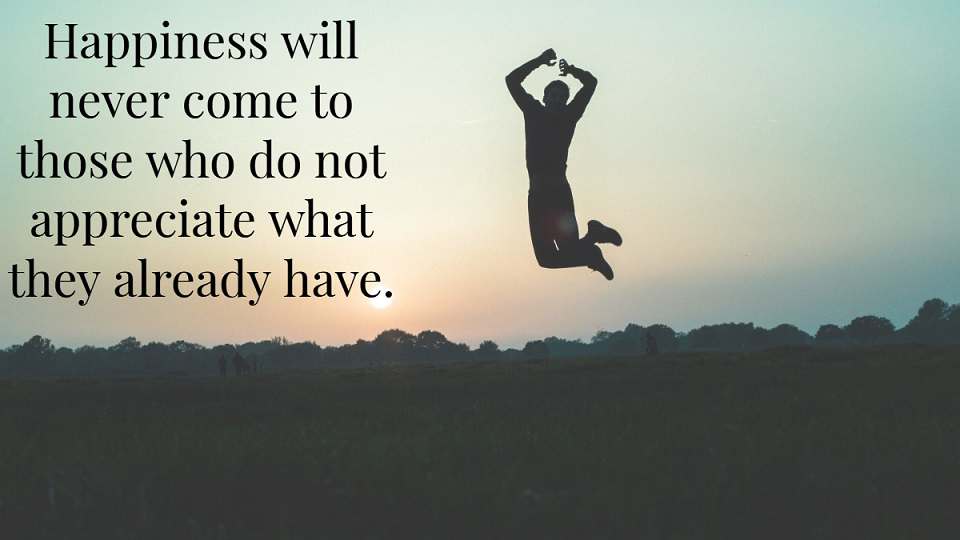 ---
Happiness will never come to those who do not appreciate what they already have.
-Unknown
---
Success is not final. Failure is not fatal: It is the courage to continue that counts.
-Winston Churchill
---
Don't judge me because I sin differently than you.
-Dieter F. Uchtdorf
---
Christmas is the spirit of giving without the thought of getting.
-Thomas S. Monson
---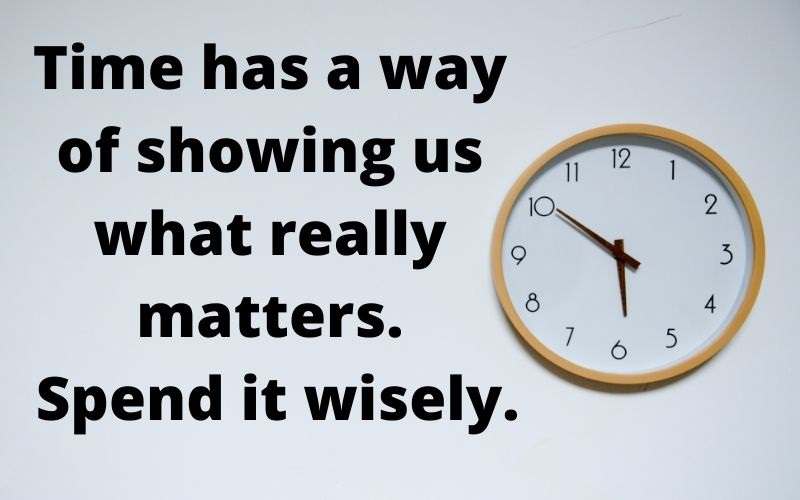 ---
Time has a way of showing us what really matters. Spend it wisely.
-Unknown
---
Discouragement and failure are nothing more than stepping stones to success.
-Unknown
---
If you want to conquer your fear, don't sit home and think about it. Go out and get busy.
-Dale Carnegie
---
Never speak badly about yourself, you're always listening.
-Unknown
---
Live by faith and not by fear.
-Quentin L. Cook
---
Give yourself credit for trying, even is it didn't workout.
-Unknown
---
Now is the best time to start becoming the person you want to be.
-Dieter F. Uchtdorf
---

Even if everyone is doing it, wrong is never right.
-Thomas S. Monson
---
Motivation is key in any endeavor.
-Nate Cronauer
---
Surround yourself with people with similar goals and ambitions.
-Nate Cronauer
---
No one achieves anything alone.
-Nate Cronauer
---
If you are on the right path, it will always be uphill.
-Henry B. Eyring
---
The man's most precious jewel is the woman who walks by his side.
-Unknown
---
Of this be sure: You do not find the happy life, you make it.
-Thomas S. Monson
---
If you are not willing to learn, no one can help you. If you are determined to learn, no one can stop you.
-Unknown
---

Real women aren't perfect and perfect women aren't real.
-Unknown
---
I'm a dreamer. also a doer. I'm a thinker. also see possibilities everywhere!
-Unknown
---
A worthy relationship is having someone who accepts your past, supports your present, encourages your future, and loves you unconditionally.
-Unknown
---
Regardless of the situation, never allow your emotions to overpower your intelligence!
-Unknown
---
Be thankful for the courage to overcome your challenges.
– Unknown
---
Be grateful for all the troubles you don't have.
– Unknown
---
The comeback is always stronger than the setback.
-Unknown
---
Intelligent people have an attitude of fact finding, not fault finding.
-Unknown
---
One of the biggest mistakes you can ever make is being too afraid to make one.
-Unknown
---
We must find time to stop and thank the people who make a difference in our lives.
-John F. Kennedy
---
A few nice words can help a person a lot more than you think.
-Unknown
---
The older I get, the more I understand it's okay to live a life that others do not understand.
-Unknown
---
Once you learn to control your mind, anything you want becomes possible.
-Unknown
---
Successful people build each other up, they motivate and push each other. Unsuccessful people hate, blame, and complain.
-Unknown
---
Life is only as good as your mindset.
-Unknown
---
Unsuccessful people make decisions based on their current situation. Successful people make decisions based on where they want to be.
-Unknown
---
Don't be pushed by your problems. Be led by your dreams.
-Unknown
---